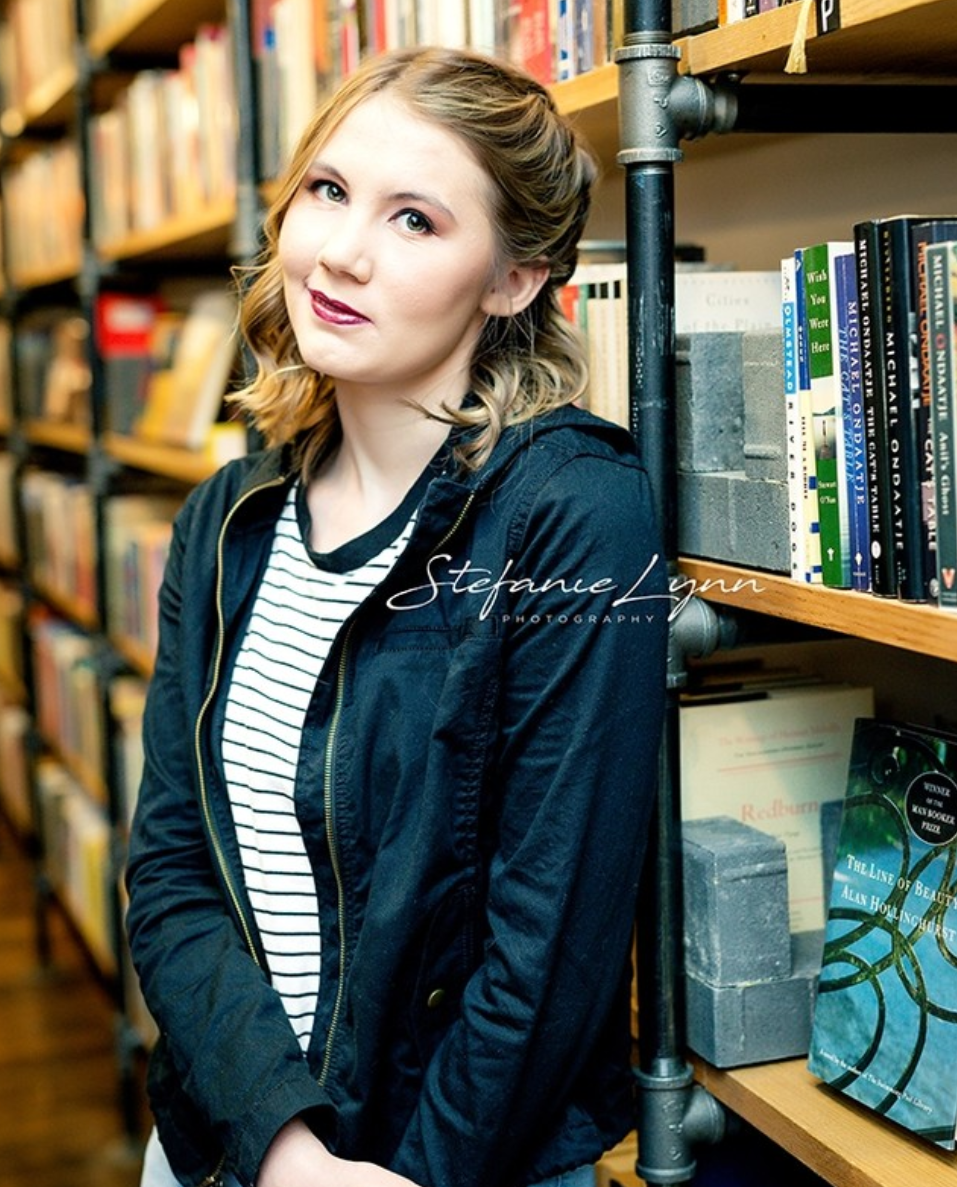 The coronavirus pandemic has brought a lot of difficult change upon our society. For high school seniors, this means mourning the loss of major milestones such as prom and graduation ceremonies. For members of the Class of 2021, it means wondering what your senior year will look like and whether you too will end up sacrificing these landmark experiences.
Although the future may be up in the air, it's important to make the most of what we can right now. That's why incoming high school seniors should still celebrate all you've done and all you're about to do with a professional senior portrait session!
A senior photoshoot will be a welcome distraction and opportunity to feel "normal" again.
Take a break from worrying about the world and shake up your routine by scheduling your senior portrait session now. Since you would be taking senior photos even if there wasn't a public health crisis, going ahead with it as planned will help bring a sense of normalcy back to your life—if only for a little while. Plus, it'll give you a reason to put on real clothes, do your hair and makeup, and get out of the house!
You still deserve to celebrate your upcoming milestone.
No matter what form it takes, you're still about to embark upon your final year of high school. Get excited about your senior year and celebrate not only everything you've accomplished, but the additional challenges you've had to overcome in these last few months as a junior. Finishing what is often the most rigorous year of high school remotely and separated from your friends has likely been difficult academically and emotionally. You deserve to have a little fun and commemorate your strength and dedication.
Document this unique experience.
In ten years (or less!), students in high school will be reading about the coronavirus in textbooks and answering questions about it on their exams. Having your senior photos taken now will give you something tangible to look back on and remember what it was like being a part of history. If this is the reality of your senior year, why not embrace it?
At Stefanie Lynn Photography, we know how important it is for seniors to celebrate their long, accomplished journey with a professional senior portrait session. That's why our studio has taken all of the necessary precautions to reopen and assure that the Class of 2021 can safely participate in this once-in-a-lifetime photo experience.
To schedule your senior session or learn more about how we're keeping our studio safe, give us a call at 508-603-6013 today!