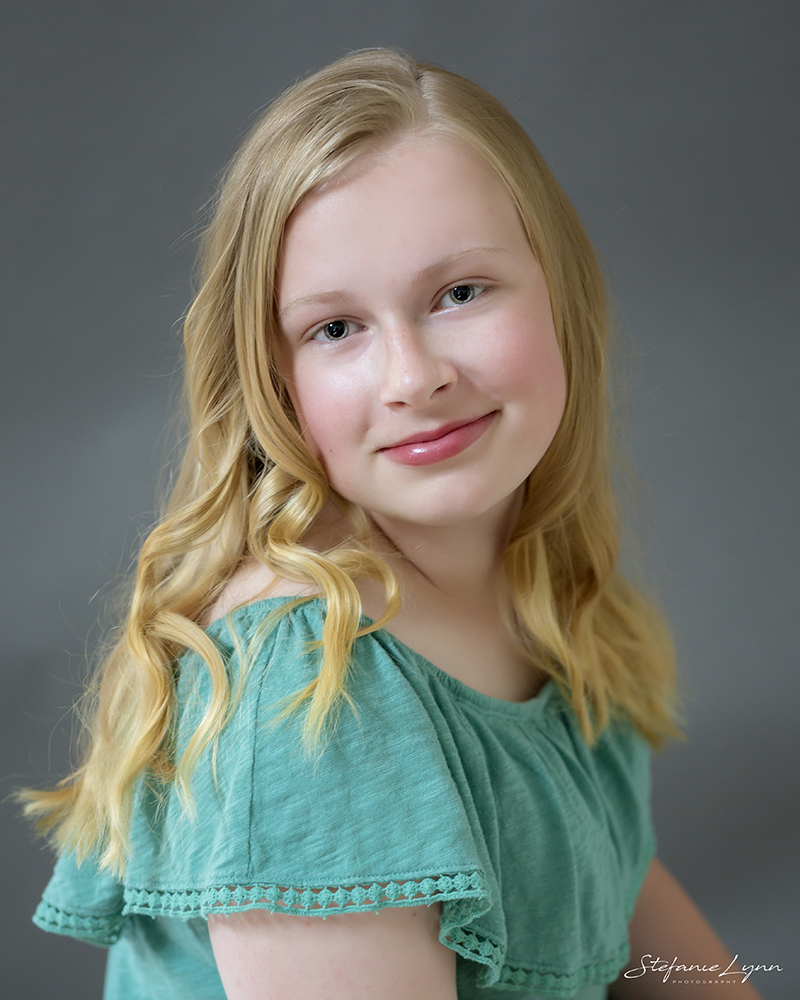 If you're looking to get your child into modeling or acting, a professional child headshot is a must-have. It's the first impression that agents, casting directors, and potential clients will have of your child, so it's important to make sure it's a good one! 
Here are some tips for getting the perfect headshot for your child
1. Hire a professional photographer: While it may be tempting to take the photos yourself, a professional photographer will have the right equipment, lighting, and experience to capture the perfect shot.
2. Keep it simple: The focus should be on your child, so keep the background and clothing simple and neutral. Avoid busy patterns or distracting accessories.
3. Capture their personality: Your child's headshot should showcase their unique personality and style. Encourage them to be themselves and let their natural charm shine through.
4. Get a variety of shots: It's a good idea to get a few different shots with different expressions and poses. This will give you more options to choose from when it comes time to submit your child's headshot.
5. Update regularly: Children grow and change quickly, so make sure to update their headshot regularly to reflect their current look.
Remember, a great headshot can open doors for your child and help them stand out in a competitive industry. Invest the time and money into getting a professional headshot, and it could pay off in a big way!
Importance of Finding the Right Photographer
If you're looking for a photographer who specializes in capturing stunning headshots for children, look no further than Stefanie Lynn Photography. Stefanie has years of experience working with young models and actors, and she knows exactly how to bring out their unique personalities and natural charm in front of the camera.
With Stefanie's help, your child will feel comfortable and confident during their photoshoot, resulting in beautiful, professional-grade headshots that are sure to impress. Stefanie will work with you and your child to choose the perfect location, wardrobe, and style for the shoot, ensuring that every aspect of the photo is perfect.
Whether you're just starting out in the industry or you're a seasoned pro, a great headshot is essential for success. Contact Stefanie Lynn Photography today to schedule your child's headshot session and start building their modeling or acting career!