High school senior photos are an important way to capture a significant milestone in your life. These photos serve as a keepsake that you and your family will cherish for years to come. As such, it's important to make your senior photos unique and personalized. One way to achieve this is by incorporating your hobbies and interests into your session.
Are you an athlete?
By adding your hobbies and interests to your senior photos, you'll create images that truly represent who you are. If you're a sports enthusiast, consider bringing along your uniform and equipment to the session. This will help to showcase your dedication to the sport you love.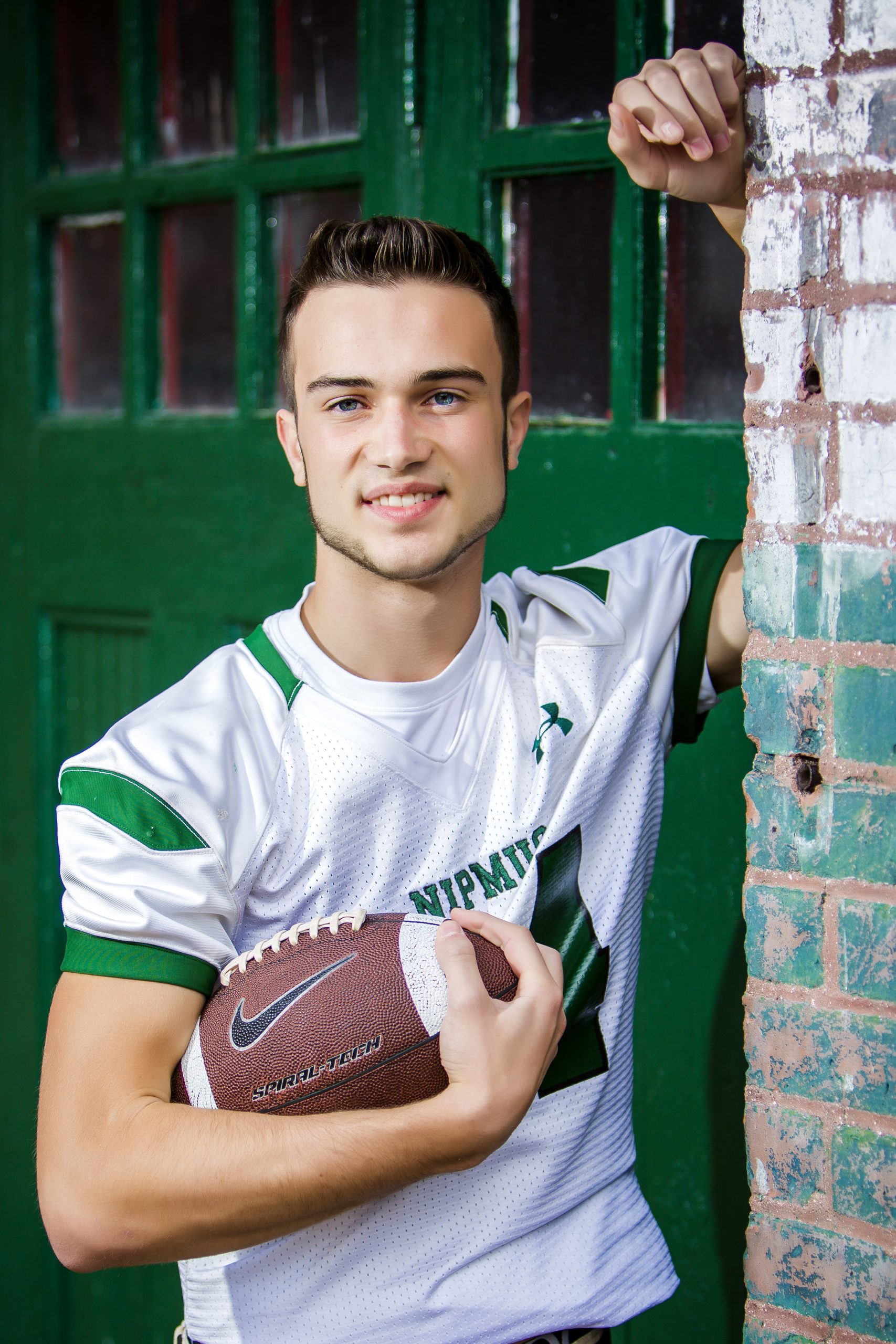 Are You Musically Inclined?
Musicians can pose with their instruments to add a touch of personality and creativity to their senior photos. For artists, including their artwork in the photos or posing with art supplies can help to capture their artistic side.

Locations That Suit You
Outdoor enthusiasts can choose to take their photos in a natural setting, such as a park, forest or beach. Students who excel academically can also choose to take photos in a location that highlights their academic interests.  This could be in a library or bookstore.  Athletes may choose to be on the playing field.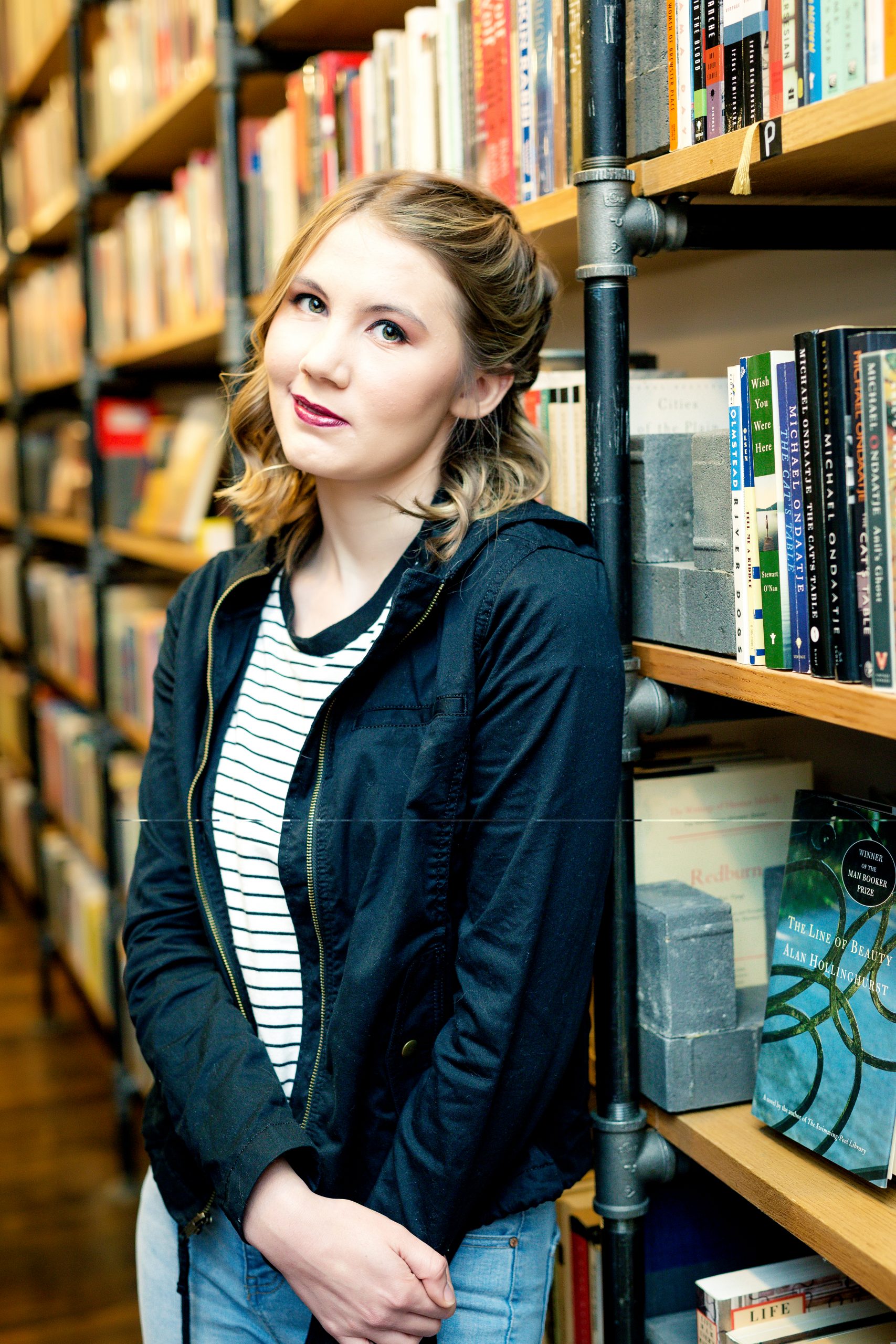 Stefanie Lynn Photography is the perfect choice for seniors looking to create unique and personalized senior photos. Stefanie has a keen eye for detail and is dedicated to making your vision a reality. With her help, you can incorporate your hobbies and interests into your senior photos and create a lasting memory that you'll treasure forever.
In conclusion, incorporating your hobbies and interests into your senior photos is a great way to add a personal touch to your session. By working with a talented photographer like Stefanie Lynn Photography, you can make your vision come to life and create senior photos that truly represent who you are.
Ready to have fun and get creative?  Contact Stefanie Lynn Photography now for more information.