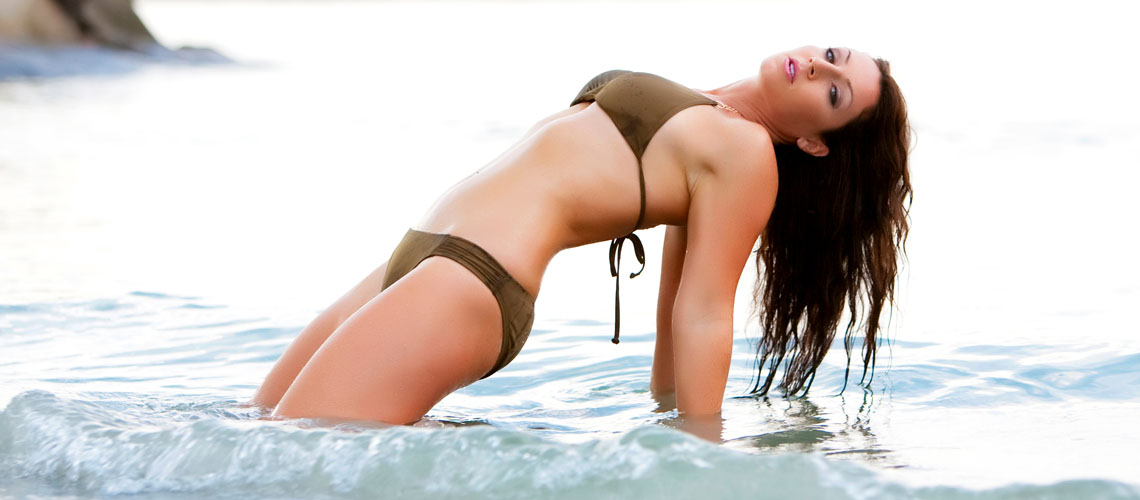 Fitness portraits / photography is about documenting your hard work and the journey of your physical transformation.  Whether you are looking to update your personal fitness portfolio, wanting to capture that post-competition conditioning or needing to document your transformation journey, Stefanie Lynn Photography will showcase those sculpted muscles & curves you've gained through hard work & dedication.
INSPIRE YOUR FOLLOWERS, MOTIVATE YOUR CLIENTS, AND CELEBRATE YOURSELF!
Who is a fitness photo shoot for?
Personal trainers
Fitness Professionals
Fitness Competitors
Figure Competitor
Bikini Competitor
Fitness Models
Body Builders
Coaches: Fitness, Health & Nutrition
Weekend Warriors
Fitness Enthusiasts
Fitness Transformations
What does the $300 session fee include?
Consultation in-person or on phone to discuss your vision
2 hour shoot in studio (grey, white & black background) or on-location (outdoors or at gym)
Online viewing gallery of 30+ fully edited & retouched images to choose from
All products purchased separately including digital files, prints etc.
Professional Hair & makeup Stylist available as an add-on for $150
Digital Packages:  High resolution files with full printing rights on USB or Dropbox
Digital Files

5 Digital Files – $500
10 Digital Files – $800
15 Digital Files – $1000
All Digital Files – $1500