I love what I do.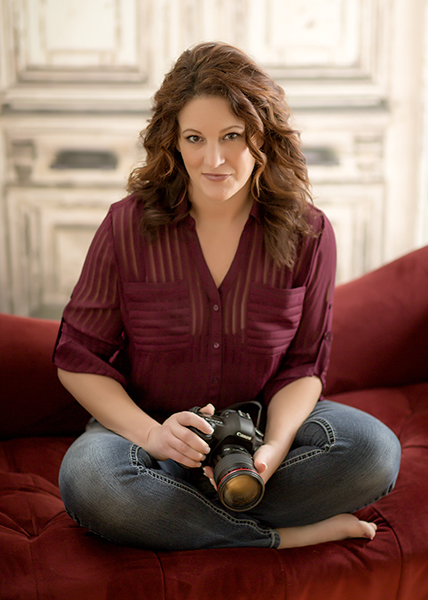 I love light. I love that it can cast a warm glow or a dark shadow depending on how it falls across a face. I love photography. I love that a photograph can bring you back to that exact moment in time and the emotional connection it evokes within.
I love moody images. I love close-ups, the small details and differing vantage points. I love looking through the lens and having the "a-ha" moment where it all comes together and a beautiful image is created.
I feel humbled that others entrust in my ability to create a lasting memory for their family. That is what makes my job so enjoyable.
I'm a no frills, less-is-more kind of photographer. I aspire to create images that are true to who the subject is at that moment in time. My goal as a photographer is to capture real, natural, relaxed, fun and personalized portraits.
I studied photography at Boston University's Center for Digital Imaging Arts, earning a certificate in professional photography. My studio opened in the winter of 2005.