One of the more fun and recent trends that have emerged in photography has been recreating old childhood photos! Families have a lot of fun sifting through albums and choosing the picture that will look the most ridiculous being acted out by adults. It also leaves you with a unique memento to celebrate your loved ones!
Look over some of our expert tips for getting your rendition as close to the original as possible so you can start making plans for your special family photo today!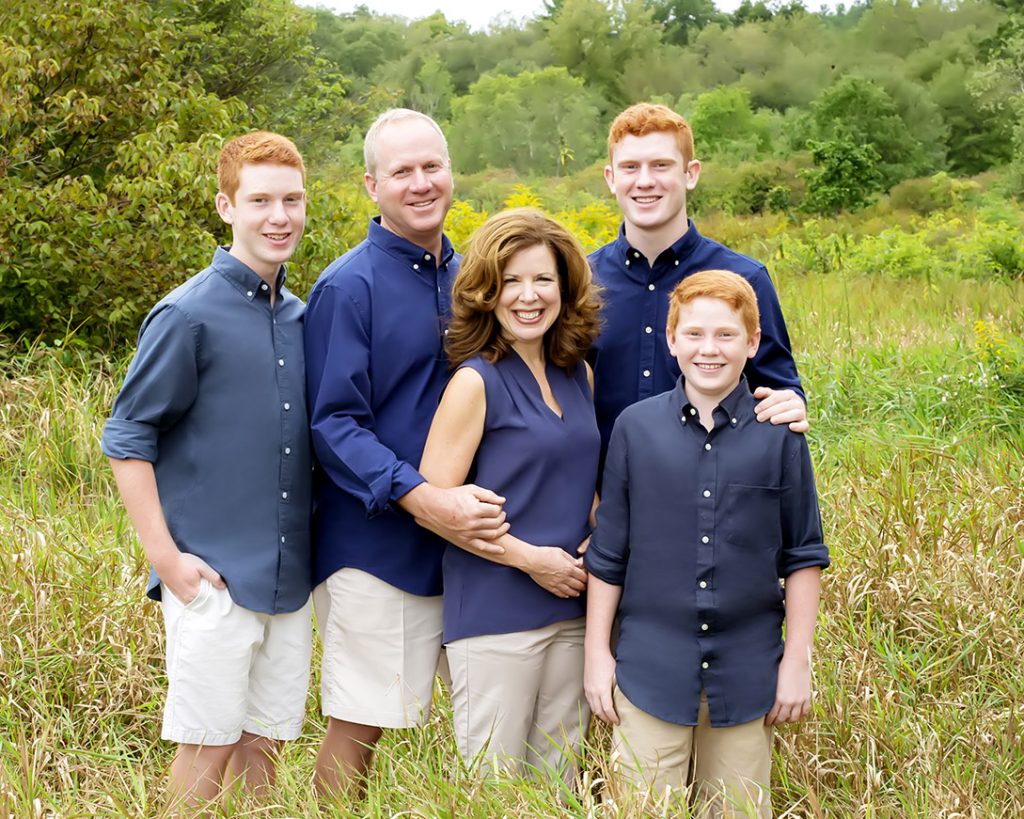 1.) Closely mimic the original poses.
Getting the body language right is one of the most important elements of photo parody. Focus on getting the pose as accurate as possible—even if it means awkwardly holding your younger brother while he fake cries in an adult diaper!
2.) Don't get hung up on the background details.
It's the people that ultimately bring the recreation together and make it feel authentic, not the clothes or the background. Try to replicate those details as closely as you can with similar styles, colors, and patterns, but don't stress if it's not exactly the same.
3.) Facial expressions are key.
Your faces will be the central aspect of the photo! Mimic your original expressions with as much detail and precision as you can manage to convey the same feeling and set the same tone as the original photograph.
4.) Baby pictures usually yield the funniest results.
Photo recreation is just as much about humor as it is nostalgia. The younger you are in your original photo, the more ridiculous the scenario will look with adults. Just imagine how hilarious your fully-grown sister will look crying in a highchair with spaghetti sauce all over her face!
5.) Have someone there to help you.
Bring along a friend or hire a professional to help bring your memory to life! Have the original image on hand for them to reference. An outside perspective is exactly what you need to guide you with the right tweaks to get the positioning and other details right. Have them take a bunch of pictures so there are a lot of options to choose from to best match the original.
Re-making an old picture is the perfect excuse to get the family together for some professional photos! Guarantee your recreation turns out spot on, make some new memories, and capture new family moments in the process. Contact Stefanie Lynn Photography to schedule your family portrait session and take a new photo to recreate in another 20 years!